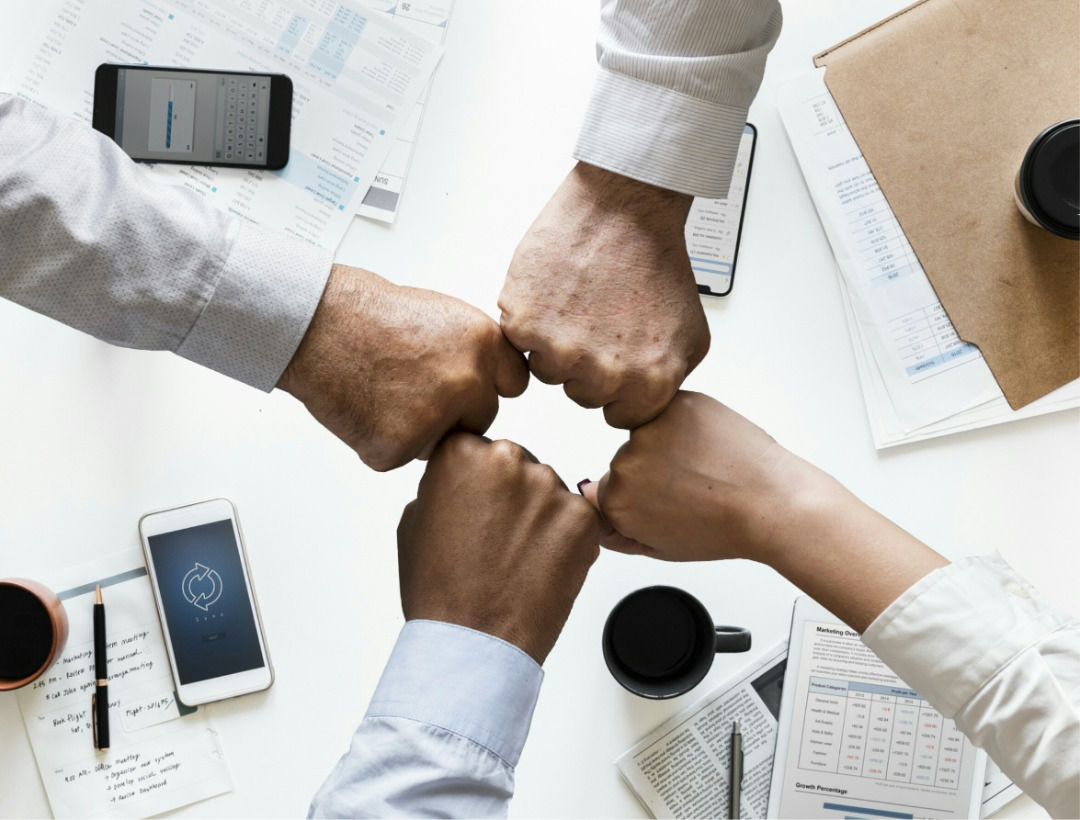 Why CBEH
At ChurchBridge Edu Hub, we believe in the different learning capacities, environmental needs and financial capabilities of each student. Hence, we assess each student individually based on his / her needs to ensure ideal solutions and never believe in a one-size-fits-all solution.

Our aim is to strive to provide as well as maintain an excellent standard of service at a reasonable cost to our clients. Most importantly, we ensure to complete all processes within an agreed time frame. We believe in transparency while working for our students. We also provide tailor made solutions to cater to individual needs and meet their immigration objectives and to help them make more informed decisions. Our goal is to provide you with professional, competent & experienced services which will help you accomplish your personal goals.
We have a team of experienced education counselors who are ready to advise students on courses, destinations and career opportunities according to their educational background, interests, aptitude, and aspirations. All of these are achieved with our broad network of education providers; we are thus able to suggest a wide range of study options and programs to meet the students' needs.