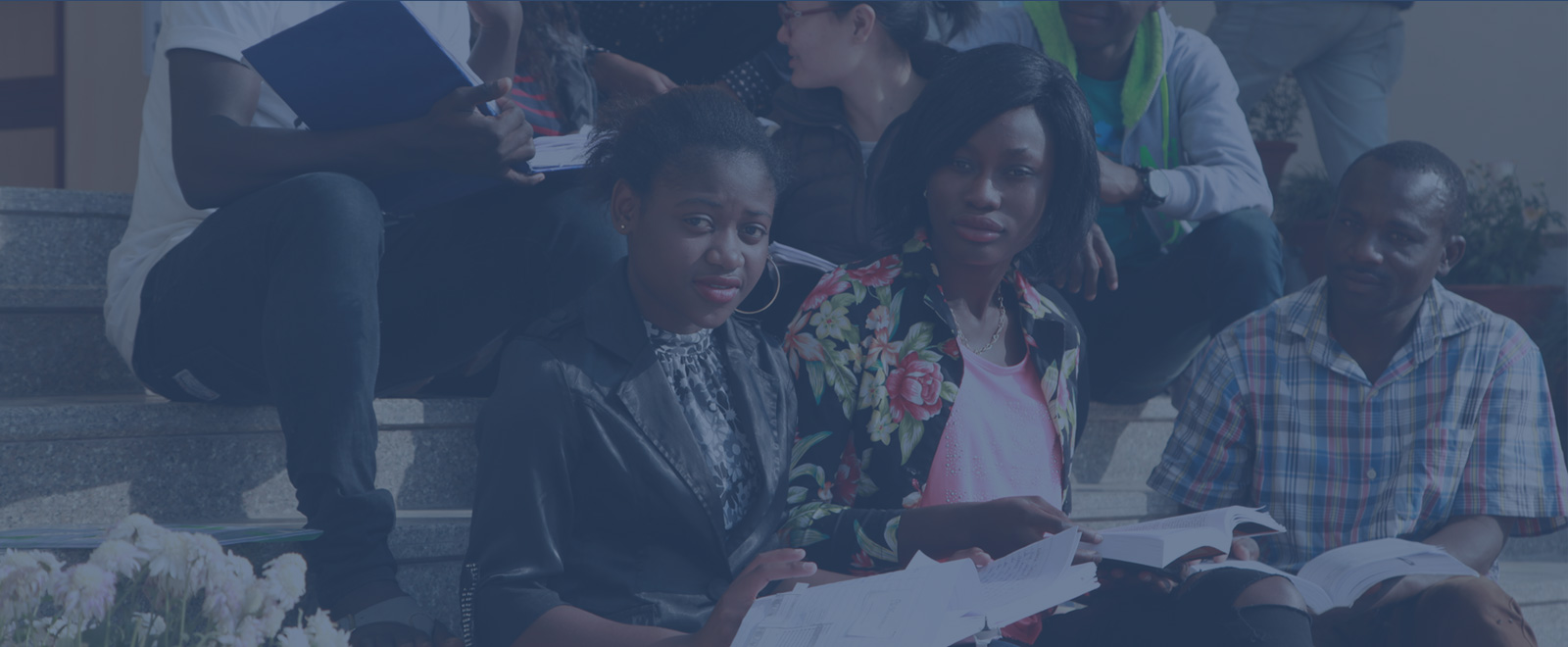 About Us
ChurchBridge EduHub (CBEH) is a one stop solution for all international study needs. Established in 2015, the core activity lies in assisting students to make the right choice with regards to their educational pursuit abroad. CBEH provides information regarding higher education in various countries such as UK, Australia, Canada, USA, Ireland and UAE. It has a high command over the education systems internationally.
ChurchBridge EduHub is an Educational organization specialized in providing educational consulting, training and recruitment of students into our Partner schools abroad. We specialize in the development of the ambition of students wishing to study abroad by providing the best educational opportunities available to them around the world. Whether you are interested in learning English, professional or specialized training courses, or obtaining admission to a university, we have a full team of multilingual educational counselors ready to work closely with you to assess your current qualifications, and suggest the right institutions and courses that would best suit your needs to enable you achieve your career goals.
You will most likely know us by looking at our results
Universities and Tertiary Institutions
Our Mission
Our mission is to guide students to actualize their study abroad dreams with ease through our vast experience and professional advice.
Our Vision
Bringing the concept of overseas education to the doorstep of every student, by making the procedures less cumbersome and becoming a world leader at connecting people to the best universities globally.
We strive for excellence, seeking to apply the highest standards to benefit our clients and Partners.
Core Values
At CBEH we pride ourselves on the following key values:
Professionalism
Confidentiality
Motivation
Honesty
Integrity